We promised we'd do something special with the #1 fountain from our event, and here are the details!
You have a chance to own a Limited Edition EPCOT Center Fountain replica produced by RetroWDW.com for Looking Back at Tomorrow, our EPCOT35 Event that took place on 9/30/17. Only 230 fountain replicas were made and we are auctioning off #1 with 75% of the profits donated to Give Kids the World! Your winning bid will help make the dreams of a child fighting a life-threating illness have trip of a lifetime.
If the current auction is out of reach for you, please consider donating to this great foundation!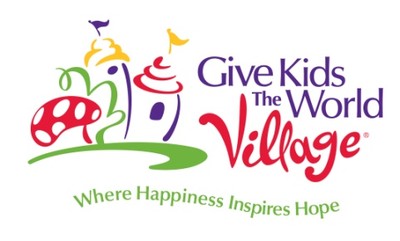 Auction Starts: Monday October 16, 2017 at 8:30pm EST
Auction Ends: Monday October 23, 2017 at 8:30pm EST
Auction Link: https://goo.gl/bvfvhy

#1 of 230 – Limited Edition
Replica fountain of the original that stood at the entrance to EPCOT Center from 1982 to the late 1990s
Lights up & changes color (batteries included)
75% of the profits donated to Give Kids the World
Box, fountain and foam insert all marked with #1
Free shipping for US buyers
See how the fountain was made: https://www.retrowdw.com/retro-disney-world/build-replica-epcot-fountain/
Fountain Gift Reveal Film